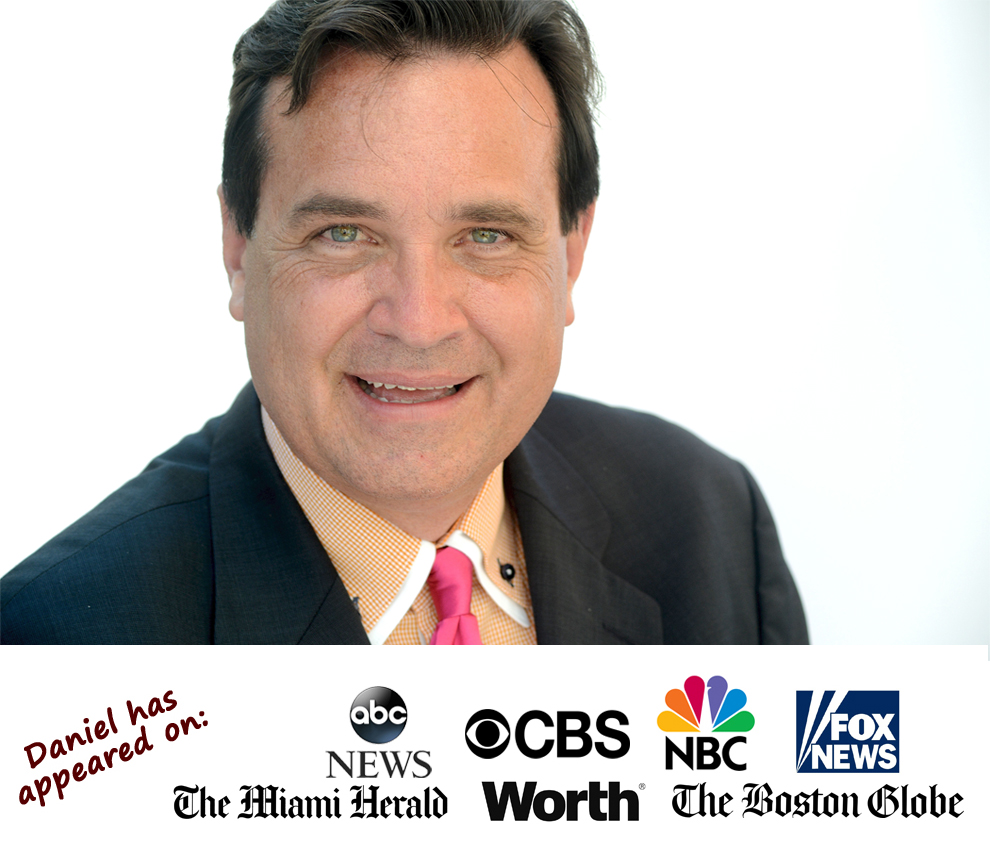 I'm so glad we've found each other! My goal is to immediately start helping you build a better, more abundant life for yourself. I believe the best way to do that is through entrepreneurship and to that end I wanted to gift you with immediately useful content. For example, check out these
8 FREE video tutorials
by clicking the button NOW!
Get 8 Detailed Video Tutorials Free
Publishing physical books is easy when you follow this step-by-step webinar I put together for you. You'll learn formatting, cover design and how-to upload your book to Amazon. This tutorial is free, but don't let that fool you, the training is very thorough and content gold! Click the button to access this training now!
Yes, Give Me My FREE POD Training